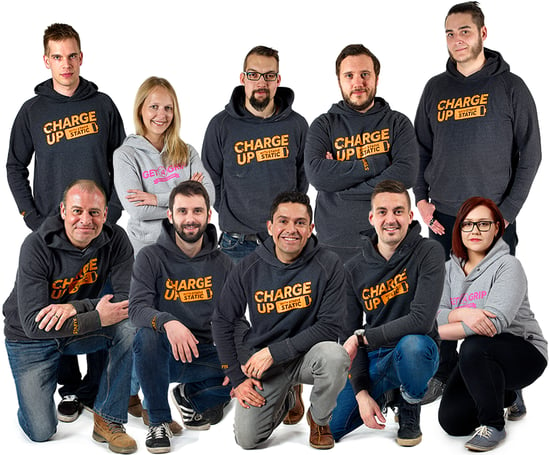 We're beyond excited to announce the launch of our new Reaching New Surfaces Blog!
WHAT IS STAFIX?
We are a manufacturer of specialty printing materials, located in Finland. Much more than that, we are a team of motivated and entrepreneurial people that share a passion for achieving great things.
We believe that in-store advertising should be both effective and easy to do. And why not even fun sometimes! We also believe that there should be as little as possible limitations on which surfaces, and where, you can install your advertising. Hence the name of this blog.
WHY BLOGGING?
Our goal is to share useful information about our industry to brands, printing companies, advertising agencies and other readers. We're also looking forward to using our blog posts to share our most inspiring customer stories, events and other happenings with you.
In this blog, you will not only hear the voices behind our company and products, but also the voices of our partners and other visitor bloggers.
HOPE TO SEE YOU AROUND
We are hoping to see you around also in the future. That's why your thoughts are more than welcome! If you have any ideas or suggestions on what you'd like to see and read in our blog, please let us know!
Thank you for reading, visiting, commenting and sharing. We're excited to have you here!